Sprite: Slam Dunk 2013 ( All-Star Week)


Truly honored to be part of this project. I had a hand in developing boards and elements that were used for a campaign for Sprite.




The output is in GIF and you can peep two below.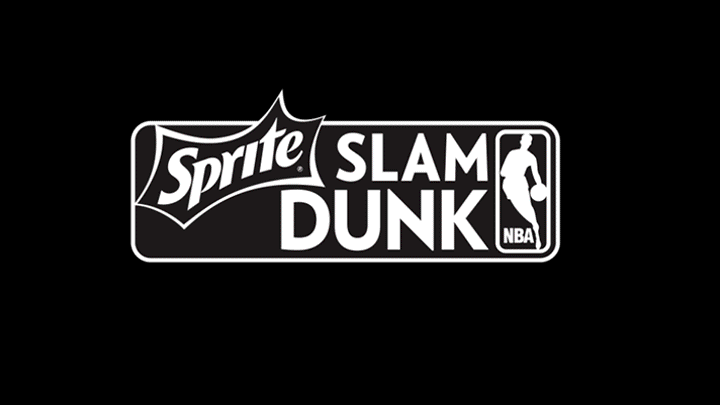 The whole gallery can be seen here : http://www.nba.com/dunk/

and here: http://sprite.tumblr.com/

I do not own rights to the pictures used in my studies. All photo credits belong to the photographers and the sites that host them.